Who We Are

International Medical Support Services (IMSS) Ltd Georgia is a leader in quality health care provision and emergency readiness response.
Our highly trained staff and fully equipped emergency services are available 24 hours a day, 7 days a week, 365 days a year.
IMSS medical staff consists of expatriate and internationally qualified (US & European Trained) Georgian physicians who regularly undergo training in leading UK hospitals and other international medical centers.
This ensures that their knowledge and skills remain updated to provide the highest level of patient care. Our doctors are fluent in Georgian, English, Russian and German.
Our History
2015 -

IMSS offers emergency medical standby for industry in Caucasus Region with over two decades of experience, book your medical coverage by clicking Here.
2015 -

Aerospace Medical Association is now our partner in providing Evacuation Services in Emergency Cases, you can place the RFQ by clicking Here.
2015 -

International Medical Support Services renews it's membership with AMCHAM and continues to be American Chamber and Commerce Georgia Corporate Member.
2015 -

IMSS establishes an agreement with Grey Wolf / Precision Drilling, conducting Medical Services on remote-sites.
2014 -

IMSS is a Medical Service Provider of CanArgo, ensuring well-being of remote-site employees.
2014 -

IMSS renews all previous contracts with insurance companies, in addition becomes provider of numerous other insurers.
2014 -

IMSS special trained doctors are being prepared to monitor mining procedures in Armenia for workers safety, IMSS is most likely to be responsible for evacuations as well.
our services
At IMSS we offer a wide range of medical services, the most frequently requested of which fall into the following categories (click a category name to skip directly to detailed service information)
Family Medical Practice

Tropical & Travel Medicine

Ante Natal Screening to US / EU Protocols

Pediatric & Post Natal Care

Fellowship fo the Royal College of Occupational Health

Vaccination Clinic with EU, US Vaccines and Schedules

National & International Evacuation and Emergency Management

International Medical Referral Services

Oil & Gas UK Medical Screening
IMSS Branches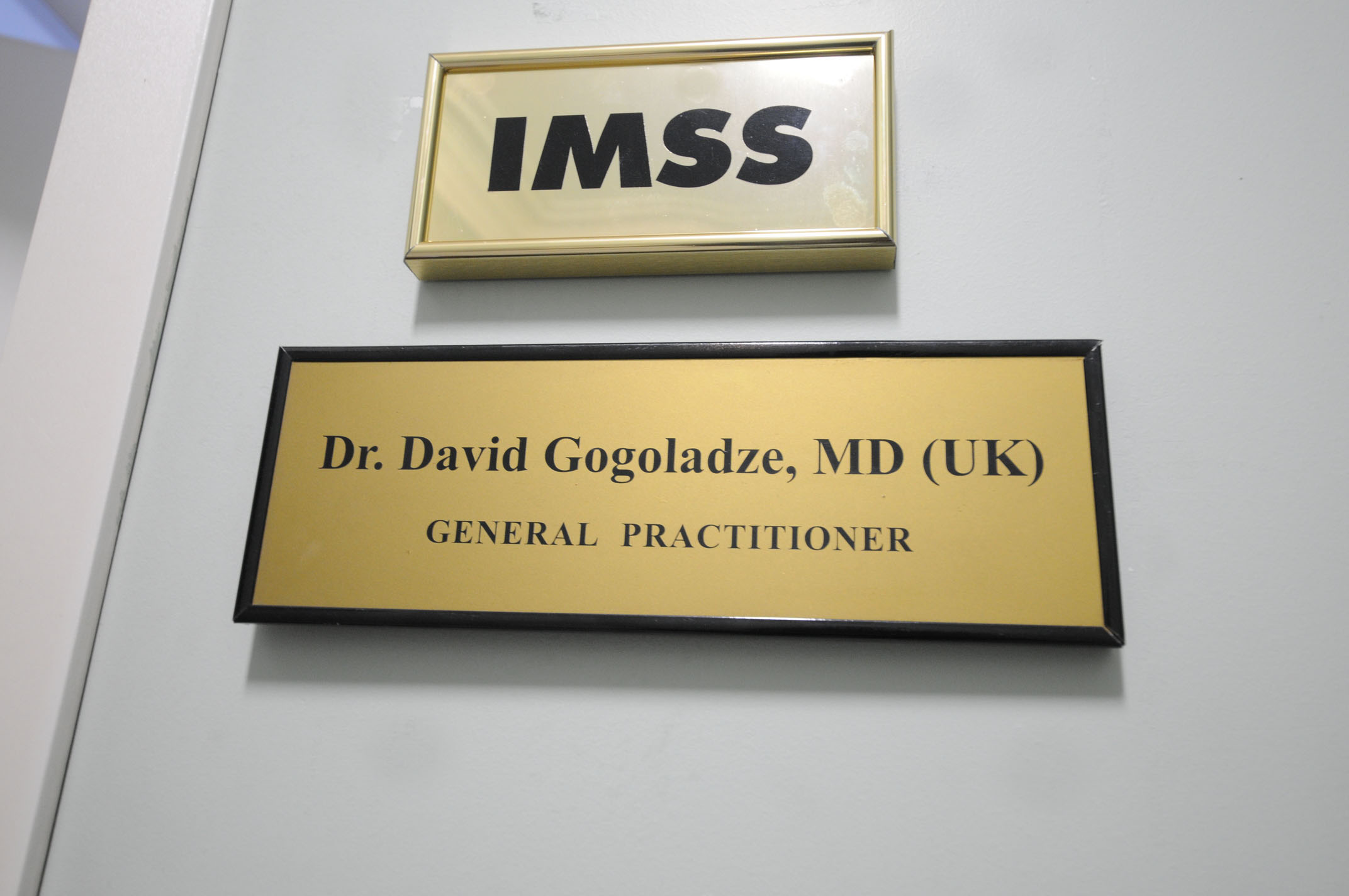 IMSS General Practitioner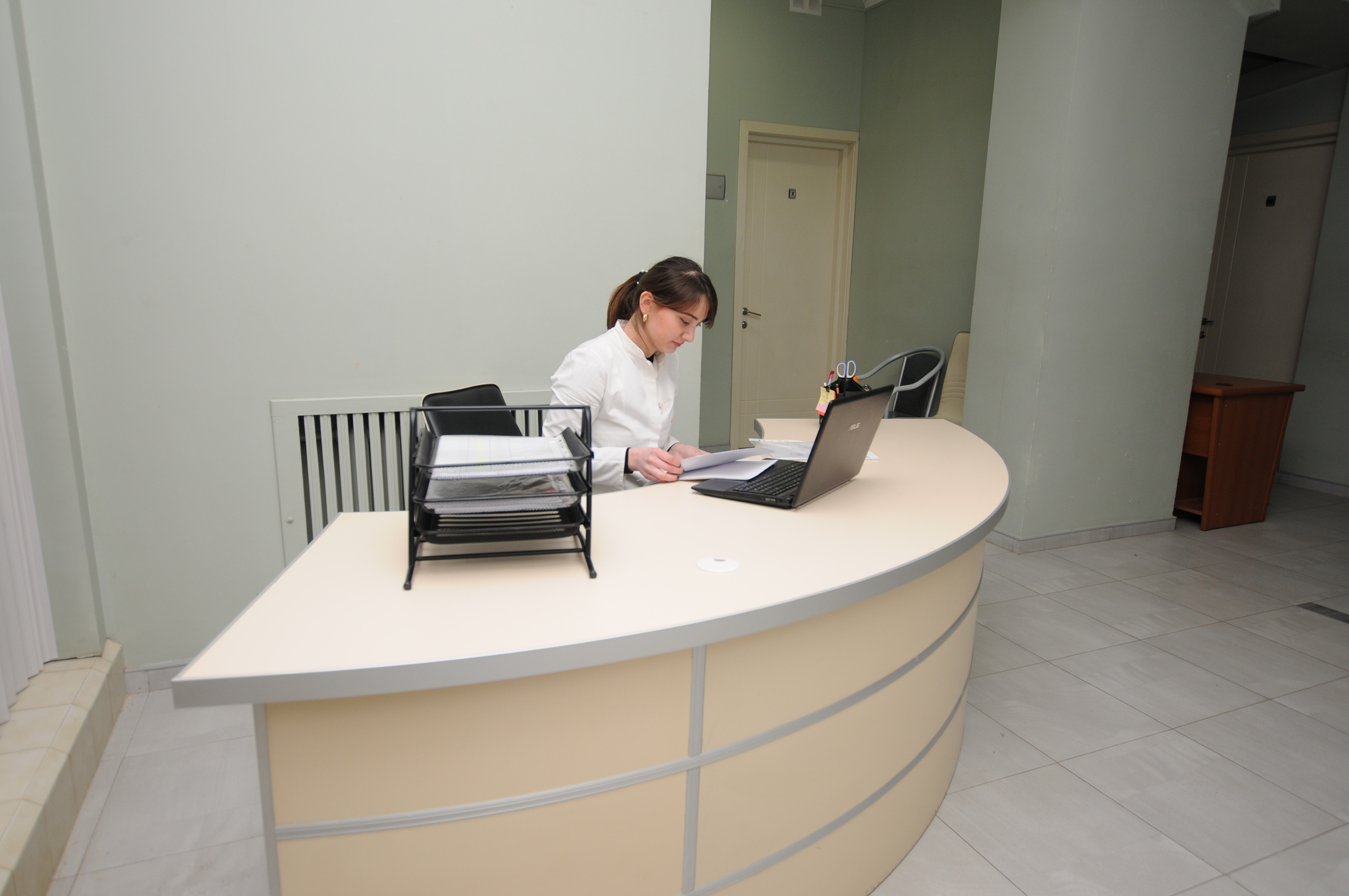 Reception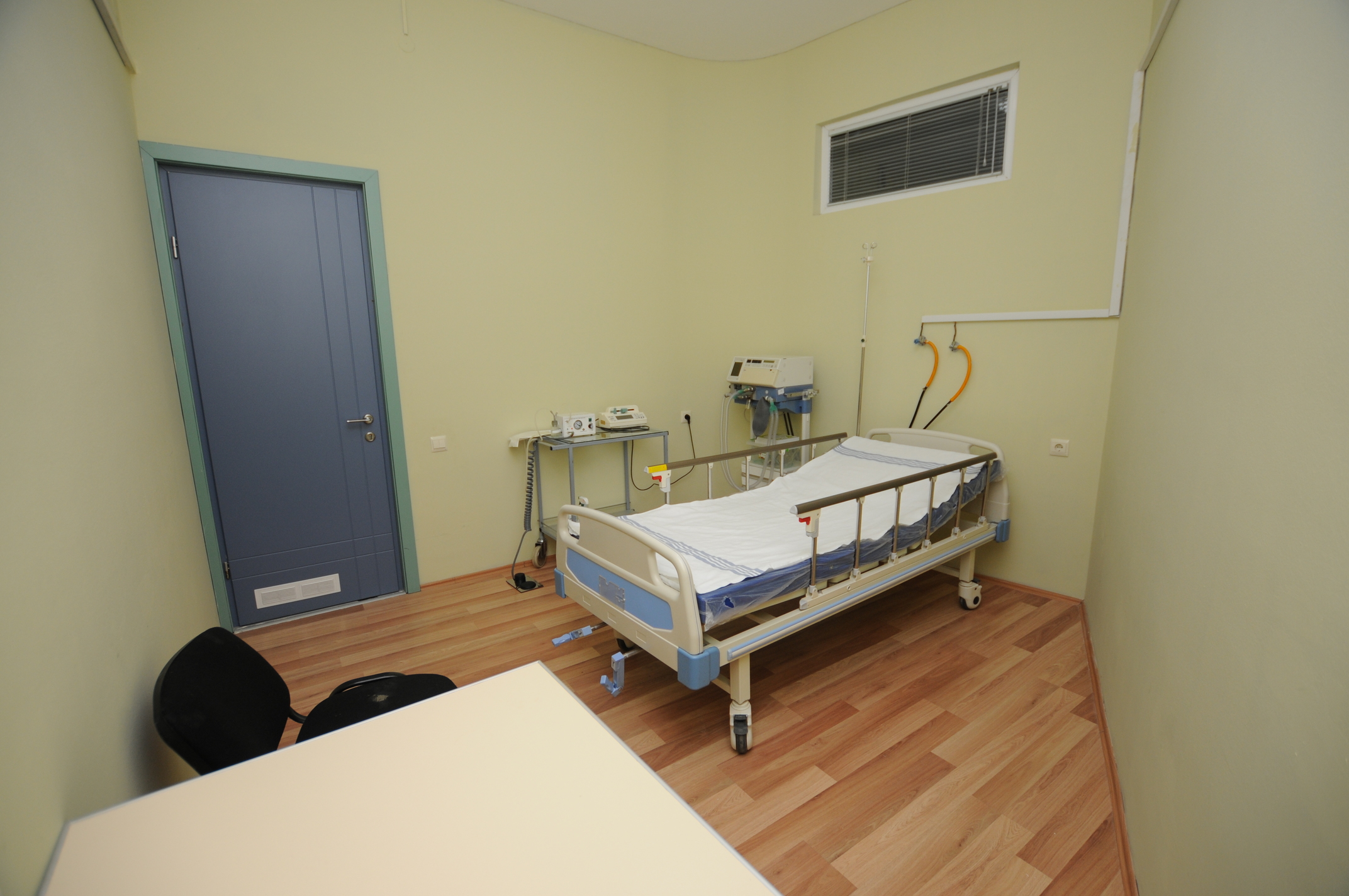 Intensive Care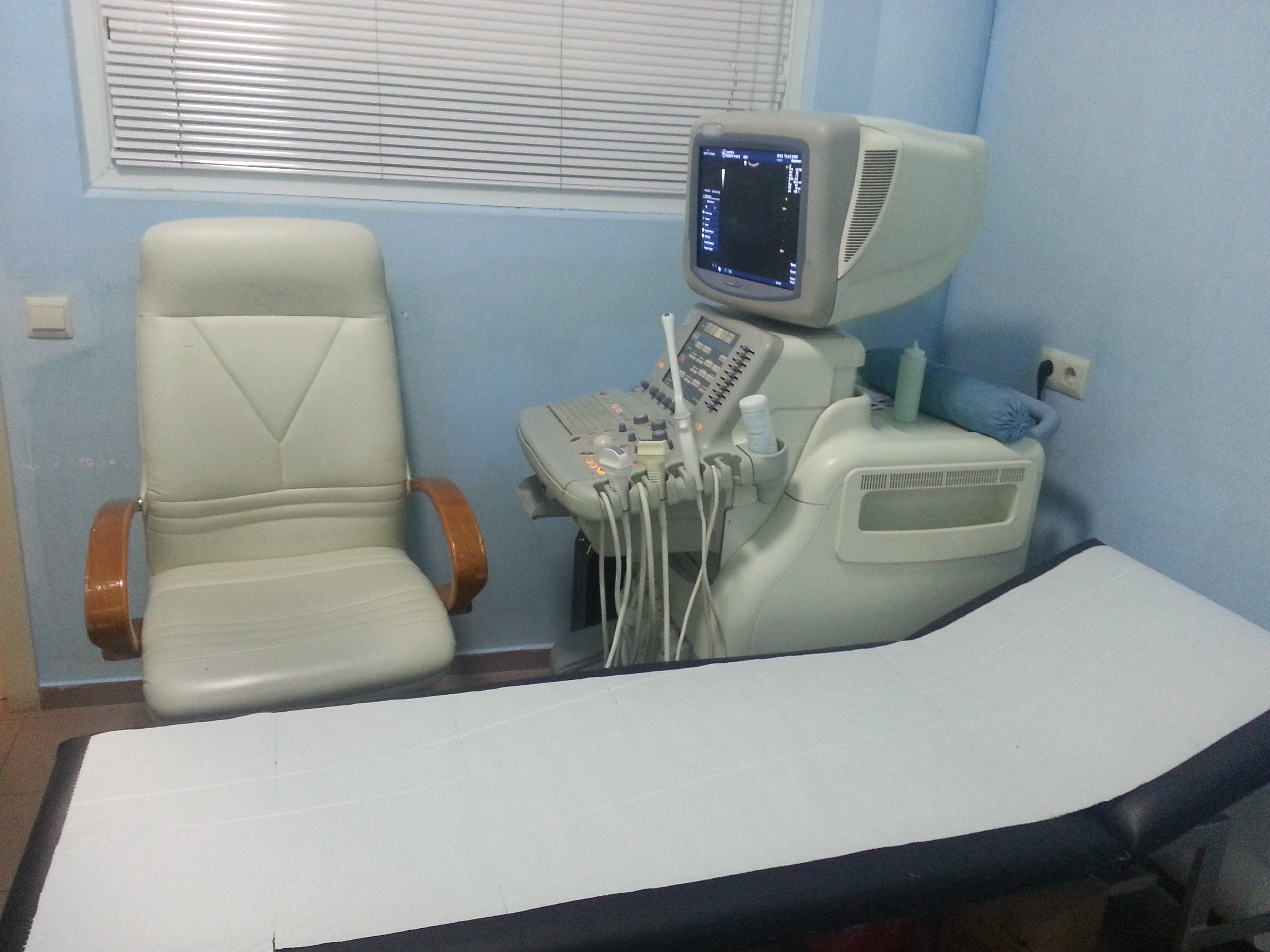 Ultrasound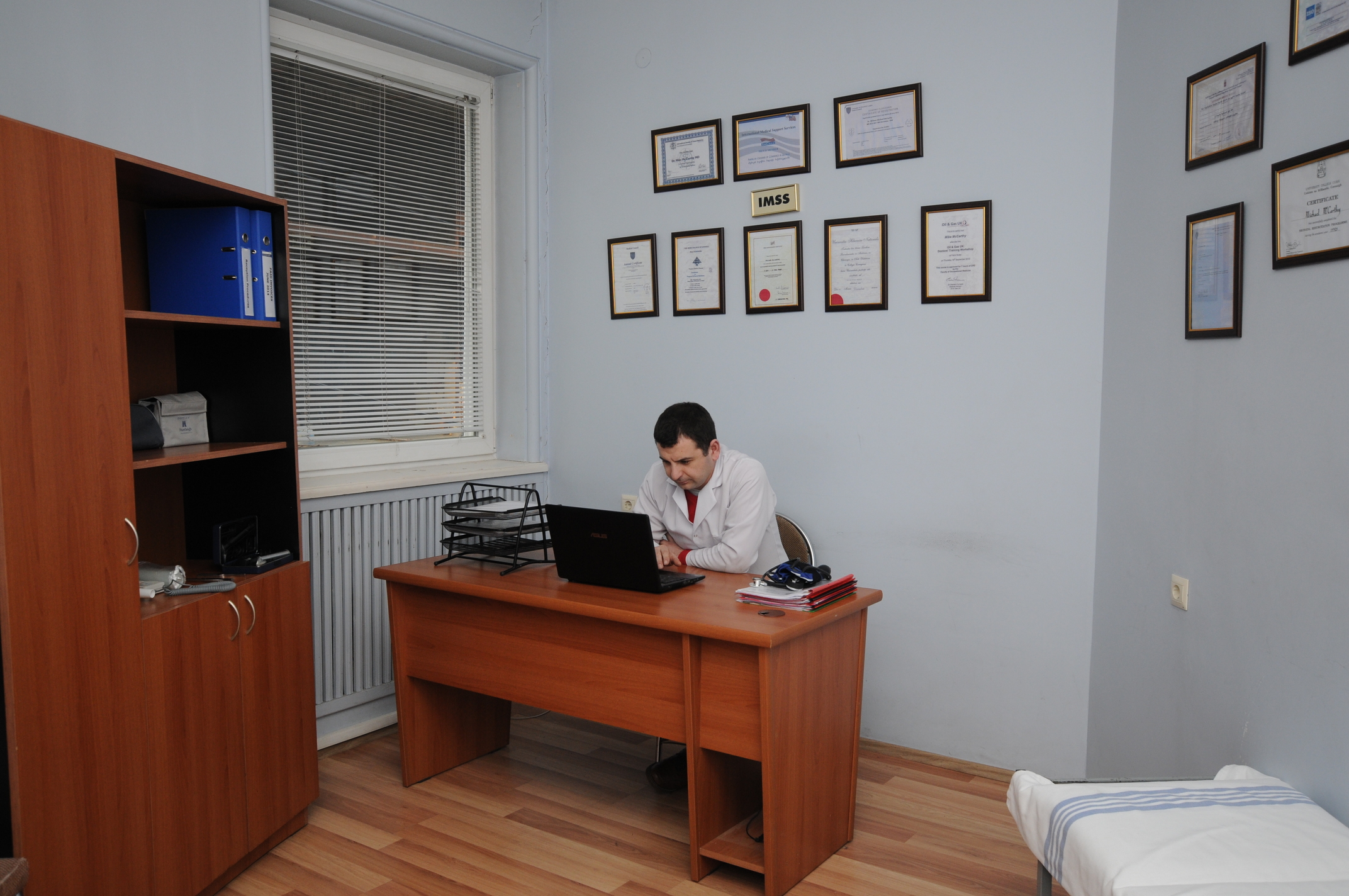 Office Room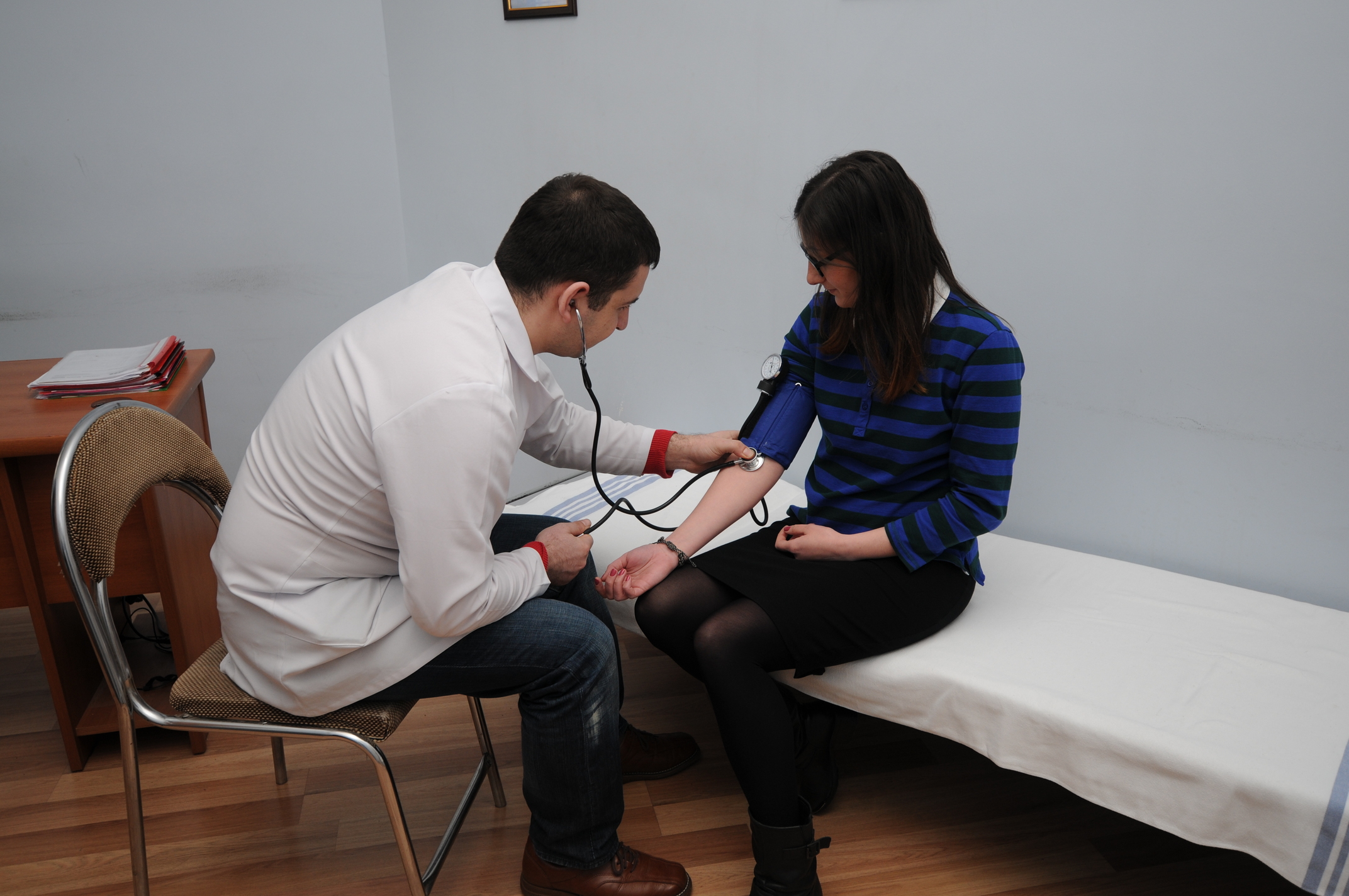 IMSS Doctor with Patient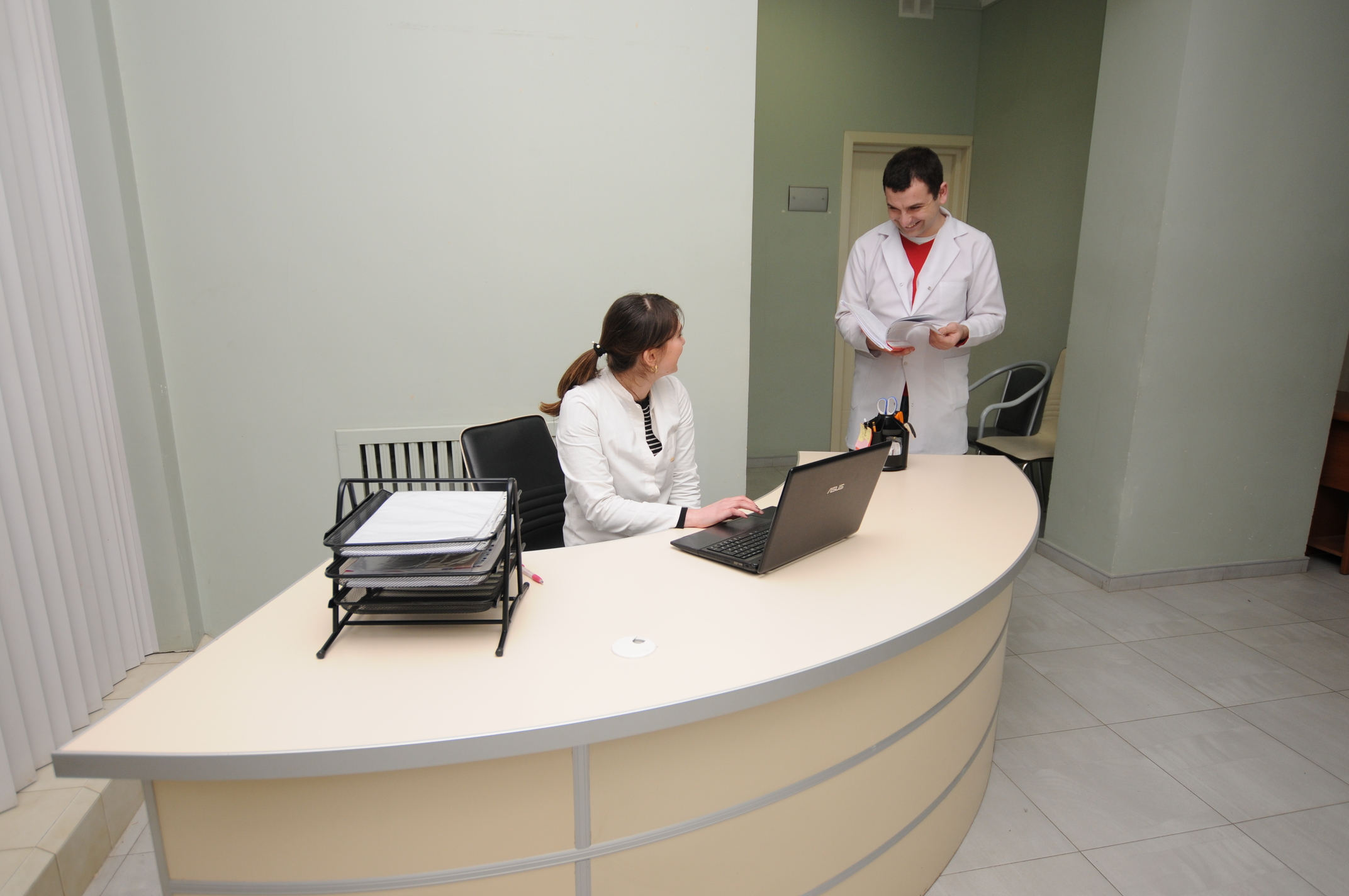 Reception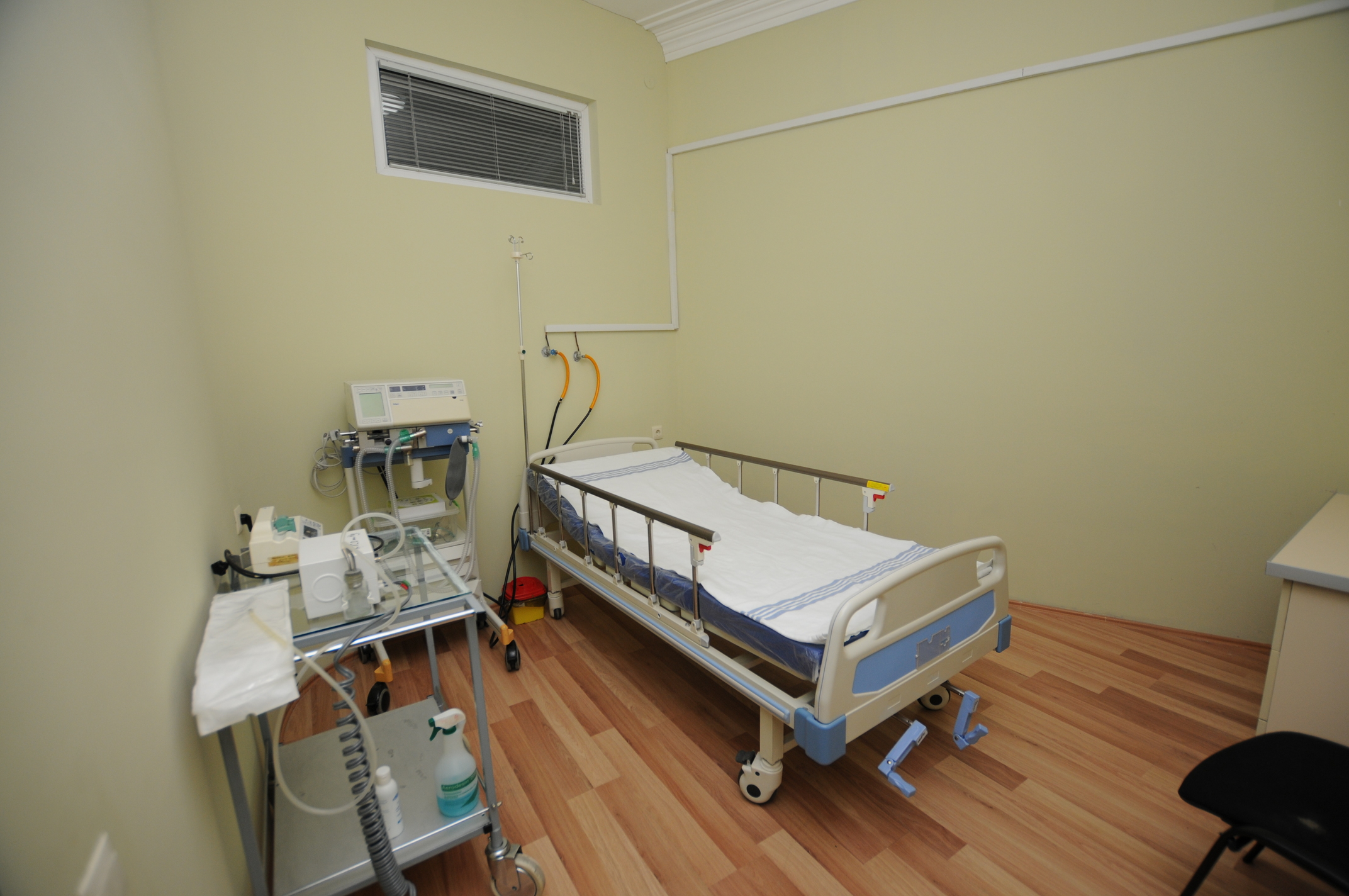 Intensive Care